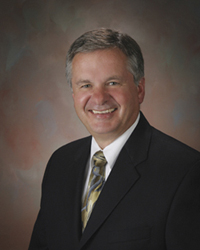 InQuicker at Mercy Walworth Hospital and Medical Center
Lake Geneva, WI (PRWEB) May 20, 2015
On May 18, patients with minor emergencies and/or immediate care needs in Walworth County, Wisconsin can wait at home instead of in the ED/Urgent Care clinic waiting area at Mercy Walworth Hospital and Medical Center by registering online at MercyInQuicker.org.
Nationally, 9 out of 10 InQuicker users are seen within 15 minutes of their projected treatment times. InQuicker allows patients to have a degree of assurance of when they will be seen by a health care professional and avoiding a long wait in the waiting room.
InQuicker is not intended for people with a life- or limb-threatening medical condition. These patients are prompted to dial 911 or go immediately to the nearest emergency room.