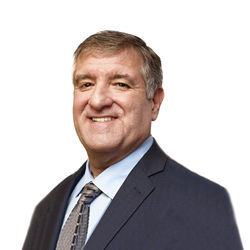 We are pleased to support championship curling as it returns to Ottawa.
Ottawa, ON (PRWEB) January 11, 2016
Collins Barrow Ottawa LLP is proud to sponsor the 2016 Tim Horton's Brier, which runs from March 5 to 13 at Ottawa's TD Place. The Canadian Men's Curling Championship is one of Canada's premier sporting events. Ottawa is hosting the event for the first time since 2001.
The competition includes fifteen teams, with representatives from each of Curling Canada's Member Associations. They will challenge the defending champion, Team Canada foursome — featuring skip Pat Simmons and Ottawa-raised vice-skip John Morris —who will attempt to win the Brier for a third consecutive year.
"We are pleased to support championship curling as it returns to Ottawa," said Collins Barrow Ottawa LLP partner, Joe Wattie. "Launched in 1927, the Brier has become one of the Canada's most enduring symbols of excellence in sport."
For more information:
Joe Wattie
Partner
Collins Barrow Ottawa LLP
jwattie(at)collinsbarrow(dot)com
613.768.7551
Connect on LinkedIn
Abigail Gamble
Media Relations
Akcessia | Mayk Ideas
agamble(at)collinsbarrow(dot)com
647.727.3584
Connect on LinkedIn