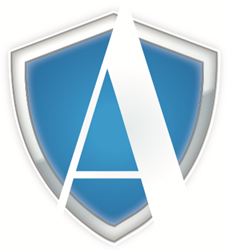 "Advisor Armor provides just what independent financial firms need to be covered and compliant with todays data protection requirements and allows the firm to remain client focused", Mark Brown, Advisor Armor
Scottsdale, Ariz. (PRWEB) February 02, 2016
Advisor Armor announces its new $99 monthly cyber and data security coverage plan for independent financial firms, compliant with the upcoming SEC, FINRA and FTC requirements.
The increasing threat of data security incidents against financial services firms led the Office of Compliance Inspections and Examinations to expand upon and release new requirements to assess incident preparedness in 2016. Advisor Armor Founder and CEO Mark Brown states, "Advisor Armor technology allows independent firms to be client-facing and revenue producing while knowing they have the best practices, coverage, and response plans for the ever changing world of cyber and data security. We are completely focused on serving the independent financial model, and as such, provide the most straight forward method for firms to achieve compliance and risk management within the ever-changing regulatory and security landscape."
About Advisor Armor
Advisor Armor, founded in 2014 with headquarters in Scottsdale, Arizona, provides customized data handling policies and procedures, security testing and awareness training, along with fully managed state and federal incident response, including full identity theft resolution. A member of TD Ameritrade's Affinity Technology Solutions, Advisor Armor meets or exceeds every established requirement and holds best practices for data protection, cyber fraud, and incident response.
To learn more about Advisor Armor, visit http://www.advisorarmor.com
Contact
Advisor Armor
Phone: 800-421-7897
E-mail: info(at)advisorarmor(dot)com
Website: http://www.advisorarmor.com