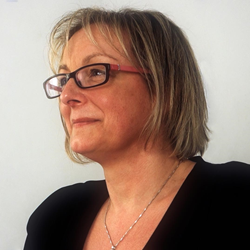 Growth in the house-building sector has played a significant part in AV Danzer's growth this year.
(PRWEB UK) 2 March 2016
The Langley Mill- based modular building constructor achieved a 29 percent growth in profit in the year to September 2015, with turnover up to £5.38m.
The family-owned company, which creates modular buildings for schools, colleges and offices, expects further growth this year after receiving orders worth £1.12m in an eight-day period last month.
It has recruited six more staff to work across its office, health and safety, and manufacturing functions, taking the total staff to 46 from just 24 in 2014.
Director Helen Scott said: "Growth in the house-building sector has certainly played a significant part in Danzer's recent achievements.
"We work with clients including Taylor Wimpey, Barratt, David Wilson Homes and Jones Homes, providing steel anti-vandal accommodation units for use on development sites across the country.
"In addition, the UK's construction boom has also seen an increase in orders from construction firms such as BAM, St James and Bouygues.
"Anticipating this growth, we invested £1.3m in a new steel production facility in 2014 and have also recruited people into the roles of health and safety manager, production manager and new computer-aided design technicians, as well as fabricators and welders on the production side."
Danzer is due to create new offices for itself in Langley Mill later this year.