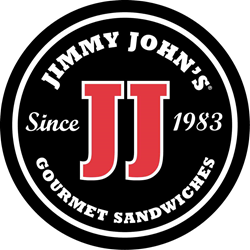 "We have always believed in giving back and honoring those that have served our country so valiantly. Our entire team is fortunate to be given such opportunities afforded by the sacrifices of our Veterans.
Rancho Cucamonga, CA (PRWEB) April 26, 2016
Atlas, a Jimmy John's franchisee, is truly excited to work with Rancho Cucamonga High School during the "Rancho Remembers" event. On Tuesday, April 26th, 2016 Rancho Cucamonga High School will host over 1000 students who will have the opportunity to hear the experiences of veterans. After several keynote speeches, the students gather in small groups of three or four and are given 45 minutes to interview a veteran. Atlas, a Jimmy John's franchisee, has partnered with Rancho High School to feed all 1000 students and 300 veterans on this day.