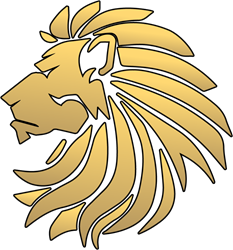 HML investments
Los Angeles, California (PRWEB) April 18, 2016
HML Investments, a Los Angeles, California-based hard money lending and brokerage firm, is currently seeking to expand its existing complement of lending professionals. The company is interested in highly motivated lending professionals, and expects to lure quality candidates by offering revenue splits that are far superior to the current industry average.
HML investments specialize in hard money loans, trust deed investments, Conventional Loans for commercial and residential real estate and reverse mortgages.
With years of experience in the field, the firm boasts a revered reputation, as well as the perfect environment for like-minded professionals. Further, the efforts are backed by one of the best loan processors in the industry.
Prime Location
The HML Investments office is located in the Hollywood Hills in Los Angeles, putting the lending officers in a prime location for high-value opportunities. This market-centered location provides convenient access for our borrowers, while allowing our team to remain informed on one of the hottest real estate markets in the United States.
The company's address:
HML Investments
3151 West Cahuenga Blvd., Suite 300
Los Angeles, CA 90068
Personality Fits
The HML Investment team relies on great chemistry to achieve success. Real estate professionals who understand what is necessary to develop relationships with borrowers and lenders alike are a sound fit for both our business model and the existing team. Individuals with the drive to succeed, a strong sense of self-motivation, and a desire to achieve high financial heights should contact the firm using the information below -
Name: Yanni Raz
Telephone: (818) 308-4443
Email: info(at)hmlinvestments(dot)com
Web: http://www.hmlinvestments.com