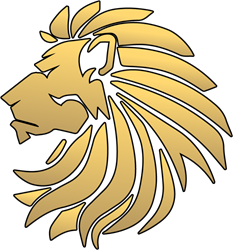 Los Angeles, CA (PRWEB) May 02, 2016
HML Investments has announced that the firm is rolling out a new program designed to train interested real estate professionals for a future in the industry. Hired applicants will receive on-the-job training in the industry, learn about the various lending and financing options, as well as develop a rapport with potential clients to master the "art of the close".
Yanni Raz, one of HML Investments' principles, had this to say regarding the new program:
"We are excited to hire young professionals who have an interest and passion for real estate. By bringing energetic and enthusiastic new faces into the industry, we not only improve our own client experience, but we also prepare these individuals for the 'next step' of becoming a licensed agent."
Training & Advancement
The hiring program features an initial state of phone sales directly from the HML Investments' office in Los Angeles, CA. A license is not required for the initial job openings, though pursuit of a license is recommended if continued advancement is the employee's goal.
"This is the perfect opportunity for anyone interested in making some money while they are learning about buying and selling real estate," Raz continued. "But, to REALLY begin making great money, we recommend that the applicants pursue their licenses while in our program."
"The hired applicants will be given the tools necessary to succeed, even at the earliest stages," concluded Raz. "From learning WHO to contact to understanding WHY we can provide services to these prospects, the future agents will have a solid base to build from moving forward as they pursue their real estate careers."
Name: Yanni Raz
Telephone: (818) 308-4443
Email: info(at)hmlinvestments(dot)com
Web: http://www.hmlinvestments.com