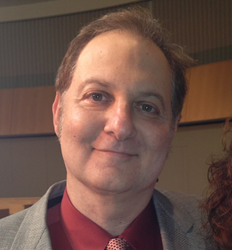 I love working with patients and love seeing them improve and become happier in their lives.
Hattiesburg, Mississippi (PRWEB) April 18, 2016
For over ten years, The Detox Clinic of Hattiesburg has provided outstanding medical treatment for more than 1000 patients with Alcohol and Drug problems. In addition, Dr. Kevin Passer, the clinic's director, has helped countless numbers of patients with mental, emotional and behavioral disturbances. Dr. Passer is a Johns Hopkins trained physician with over 30 years of experience. He treats patients of all ages who need assistance from a Board Certified Child, Adolescent and Adult Psychiatrist and/or a Board Certified Addictionologist. Most recently, Dr. Passer started a specialized program to help individuals suffering from Alcoholism called: http://www.StoppingAlcohol.com. Since many people with Alcohol Dependence cannot take off work in order to receive three to five days of detox treatment in the hospital, this program is designed to be done on an outpatient basis at home. The Detox Clinic of Hattiesburg also provides treatment for Opiate (pain pill) Dependence as well as treatment for Psychiatric conditions. These include Panic Disorder, Bipolar Disorder and Major Depression. The phone number for more information or to make an appointment to the clinic is 601-261-9101.