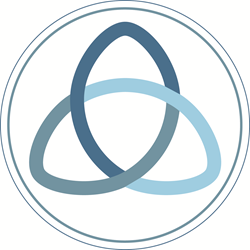 Funding Promising Ideas that Challenge Conventional Thinking
Seattle, Washington (PRWEB) April 26, 2016
The Institute for Venture Science (IVS), a Seattle based non-profit, today announced the opening of its first round of pre-proposal competition for scientific grants.
The IVS funds promising ideas that challenge conventional scientific thinking. The organization seeks to identify ideas with the highest potential to replace paradigms that have outlived their usefulness. All areas of natural science are considered. Dr. Gerald Pollack, the Executive Director of the Institute commented, "We do not fund technology development, but only fundamental science — the more fundamental, the better. We are seeking proposals with the highest capacity to shake the earth."
A key aspect of the IVS plan is to fund multiple laboratories worldwide that follow the same theme. That approach helps build a critical mass, assuring that promising new paradigms cannot be easily ignored. Challengers will have a fighting chance to gain traction. This approach is expected to facilitate major breakthroughs, possibly even scientific revolutions.
Pre-proposal instructions are available at http://www.theinstituteforventurescience.net/#!preproposal/cifs.
Chairman of the Board of Directors, Dr. James Ryder stated, "As the number of submissions we can review during this initial round will be limited to 200, early submissions are encouraged."
Further information on the Institute can obtained by visiting http://www.IVSCI.org or by email to admin(at)ivsci(dot)org.
Contact: Dr. Gerald Pollack, Executive Director
Email: admin(at)ivsci(dot)org
Phone: 856.473.4870