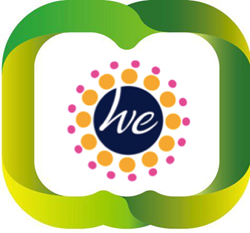 Lake Orion, Michigan (PRWEB) May 01, 2016
Women's Excellence in Wellness, powered by Movestrong, will be holding Aroma Yoga, enhanced with Young Living Essential Oils and taught by Patti Dolan, a Young Living Gold Member.
The class will be held Tuesday, May 24th from 6:30pm - 8pm. Yoga Flow is 6:30pm - 7:15pm followed by a small intro to the Oils that can benefit participant's yoga practice, as well as overall health and wellness. To register, emails can be sent to alegasse(at)declairemovestrong(dot)com.
Women's Excellence is the most comprehensive obstetric and gynecologic office in Michigan. They also specialize in menopause, weight control, bladder control, endometriosis, robotic surgery, pelvic floor physical therapy, and midwifery services. The knowledgeable, well-trained, compassionate physicians and healthcare providers of Women's Excellence are taking new patients and are conveniently located in four locations throughout southeastern Michigan, Birmingham, Lake Orion, Clarkston and Metamora. For more information, visit http://www.womensexcellence.com.