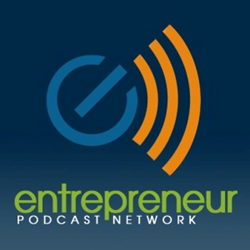 We Make Things Disappear!
Baltimore, Maryland (PRWEB) May 05, 2016
Jake Lawson, President & CEO at RemoveNames.com that helps remove negative & slanderous information about individuals and companies online joins Enterprise Radio.
Listen to interview with host Eric Dye & guest Jake Lawson discuss the following:
What exactly does Remove Names do?
What types of sites are out there that people could show up on?
How did Remove Names Start? What was behind the launch of the company?
How are you different from other Reputation Management Firms?
How or why do people show up on multiple websites?
Jake Lawson has spent 14 years as an industry veteran specializing in Online Damage Control, Information Removal, Search Engine Optimization, Reputation Management, and Social Media strategies for all Businesses, serving as a Catalyst for successful Marketing, Training, Internet Start-up, Finance, Customer Loyalty, and Business Development Initiatives. This is complimented by High-Caliber Management Qualifications and a proven track record in delivering results.
See more at: EpodCastNetwork.com