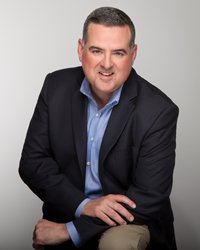 Stamford, CT (PRWEB) May 10, 2016
Michael Fedele, President and CEO of the Pinnacle Group (a nationally recognized IT Company) announced that Matthew Kollar has joined the Company as National Sales Director for their Managed Services vertical. Mr. Kollar will lead sales, engineering, channels and alliances driving converged solutions for COLO, Hosting, Network and Cloud.
Mr. Kollar has over 20 years of experience in various sales leadership and business development roles. Before joining the Pinnacle Group, Matthew was a nationally recognized top seller at CenturyLink leading managed services solution sales in a variety of industries. Matthew has also held regional and executive leadership positions at Insight Investments, Verisign and IBM. Leveraging his background in technology, managed services and finance, Matthew drives the growth of our hybrid offerings delivering highly optimized best of breed solutions.
Matthew has numerous sales and distinguished certification in several leading technologies. He holds an MBA from the University of Connecticut and a BA in Economics from Fairfield University. Residing in Stamford, Connecticut for 30 years, Matthew has been married for over 24 years and has three children.