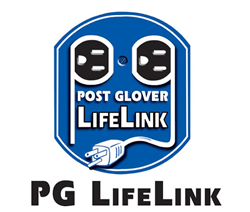 Innovation In Power Safety
Erlanger, KY 41018 (PRWEB) May 24, 2016
PG LifeLink has launched a new website which can be viewed at http://www.pglifelink.com.
The new website was created with the user's experience in mind and offers enhanced content, improved search functionality and optimization for mobile devices. Key features of the site include a cleaner and more attractive design, simple and easy to use navigation as well as a full library of technical resources which includes technical drawings and specifications.
PG LifeLink is pleased to unveil their new and improved website and are excited to better interact with their customers online.