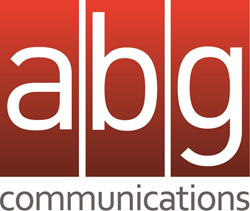 "ABG is thrilled to be able to assist the medical community by providing a solution that will improve quality care, and ultimately save lives."
Mira Loma, Ca (PRWEB) June 25, 2016
ABG Communications has been awarded a patent on their application for fulfilling self-administered FIT (Fecal Immunochemical Test) kits to patients. U.S. Pat. 9,352,863 was recorded with an effective date of May 31, 2016.
The solution delivers these kits through the US Mail in a manner that complies with pertinent regulatory requirements, while saving significantly on the postage costs associated with comparable alternative methods.
Dan Ablett, President/COO is quoted as saying, "ABG is thrilled to be able to assist the medical community by providing a solution that will improve quality care, and ultimately save lives."
As a leading healthcare member communications solutions provider, ABG Communications provides clients with workflow technologies like ABG's BridgeSuite solution along with a state of the art high-speed print and mail fulfillment production facility. ABG's innovative technologies help businesses manage their essential member and customer communications by implementing unique cost-saving innovations that improve outcomes.