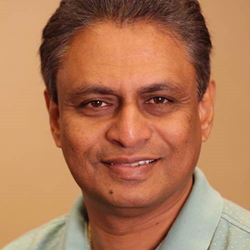 Jacksonville, Florida (PRWEB) July 13, 2016
ShipXpress management announces the sad news of the passing of dear friend and CEO, Charith Perera.
Co-Founders Seth Maerowitz & Raghu Misra have, effective immediately, taken on the role of Co-CEOs. They are committed to guide ShipXpress along its current path in line with Charith's vision and remain focused on the needs of their customers.
"Over the years, Charith steered ShipXpress and helped the company grow to its current level of success. As his business partners and friends, we know that Charith would want us to continue and expand his legacy," Raghu and Seth shared.
Funeral services are currently being scheduled at St. Paul's Catholic Church. For more information, please visit http://www.shipxpress.com/charith.
May he Rest in Peace and his memory live on.