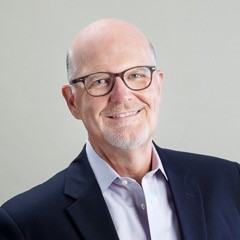 "I am honored to have been chosen to lead the all-star Arlington branch team, and thrilled to be part of the growing Service First Mortgage family!"
Richardson, TX (PRWEB) July 12, 2016
Service First Mortgage, a leading Texas based mortgage lender, continues to grow, announcing Scott Walton as new the branch manager for the Arlington, Texas branch. He will focus on the continued development of the current team of loan officers, in addition to new production growth.
"We're thrilled to have Scott join the Service First Mortgage team," said John Donnelly, Regional Manager. "I am excited about Scott's leadership as the branch is positioned to grow, and he is just the person to take it to the next level,"
Prior to joining Service First Mortgage, Scott served as Market Manager for a top 10 bank where he successfully managed multiple locations across the Dallas/Fort Worth market. He also brings broad experience in the financial services industry and recently served 3 years on the board of the Fort Worth Mortgage Bankers Association.
"I am honored to have been chosen to lead the all-star Arlington branch team, and thrilled to be part of the growing Service First Mortgage family!", said Walton.
####
About Service First Mortgage:
A leading mortgage company in the Dallas Fort Worth area, Service First Home Loans was established in 1997 and is headquartered in Richardson, Texas. The Company's goal is to provide a straightforward lending process by providing fast, efficient service while maintaining the highest levels of quality. To learn more about Service First Mortgage please visit their website at http://www.servicefirstmtg.com.