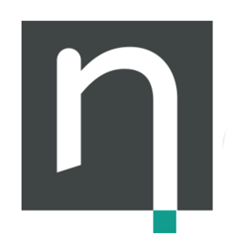 We are proud to launch what we believe to be the most well written and well designed blog in our industry. - Guise Bule, CMO
London, England (PRWEB) September 27, 2016
Nasstar PLC today announced the launch of their new blog, The Nasstarian, a digital publication focused on providing opinion, analysis and insight around information technology and written by professional bloggers, writers and journalists.
Nasstar have contracted a number of writers to help them produce a steady stream of articles and intend to nurture the blog over the long term into an IT industry leading example of what they believe a good blog should look like.
Launching this week and featuring articles from writers like Mike Vizard, Gina Hall, Jonathan Camhi and Guise Bule, The Nasstarian covers everything from artificial intelligence that manages your schedule, to a good argument about how the bi-modal approach to managing IT is wrong and on the risks of an internet-of-things (IoT) connected workplace.
Nasstar are currently looking to hire freelance writers who can write for their blog. If you are a freelance writer and interested in writing for the Nasstarian, please send an email to guise.bule(at)nasstar(dot)com.
About Nasstar PLC
Nasstar PLC (AIM:NASA) was founded in 1998, is one of the UK´s leading providers of managed IT, professional services and cloud computing to a range of industry verticals, with more than 140 employees and more than 10,000 users spread across five regional offices, Nasstar is one of the largest providers of hosted desktop and managed IT in the UK, offering 24/7/365 technical support.