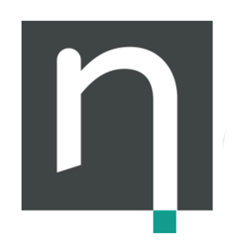 We've got to really take advantage of all the businesses we've taken over - Nigel Redwood, CEO
London, England (PRWEB) September 27, 2016
Nasstar PLC today announced their First Half 2016 financial results, with CEO Nigel Redwood giving a live interview with StockTube and discussing how Nasstar achieved their impressive results.
In short Nasstar PLC saw:
1) A 22% Increase In Revenue Growth.
2) A 14% Increase in Adjusted EBITDA.
3) An improved net debt position.
Nasstar have really only just begun to bring their acquisitions together in terms of branding, marketing and sales, they are only just beginning to maximize the best bits of each acquisition and the results we are seeing right now are the initial positive signs that their strategy is working.
To watch the video and learn more about what Nasstar CEO Nigel Redwood thought of the recent integration of Vesk, Modrus, visit their blog to read more.
About Nasstar PLC
Nasstar PLC (AIM:NASA) was founded in 1998, is one of the UK´s leading providers of managed IT, professional services and cloud computing to a range of industry verticals, with more than 140 employees and more than 10,000 users spread across five regional offices, Nasstar is one of the largest providers of hosted desktop and managed IT in the UK, offering 24/7/365 technical support.