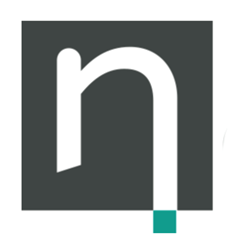 (PRWEB) October 26, 2016
Nasstar is delighted to be speaking at a seminar next week on the subject of 'Cyber Crime' in association with Nasstar client, Jackson Canter alongside Grant Thornton Accountants and NatWest on 1st November 2016.
Nasstar's CEO Nigel Redwood will lead the talk which will take place at Liverpool's Exhibition Centre and attendees can expect to hear from organisations who are leaders in preventative action against hacking and fraud business attacks, including TITAN the Police Organised Cyber Crime Unit. In addition, attendees will observe hacking demonstrations, take away ideas on how to create their own cyber policies to help protect their firm and network with dozens of business owners.
Nigel will discuss how Nasstar protects its clients from cyber crime on a daily basis through its managed IT services solution, furthermore how important user education is in the fight against cyber crime. Nasstar has partnered with cyber security experts, Xyone Cyber Security who provide a whole host of services including the government backed Cyber Essentials accreditation to arm users with all the knowledge they need to protect themselves.
Other speakers alongside Nigel include Joanna Kingston-Davies, Group COO of The Jackson Canter Group; Tracey Owen from the Customer Security Team at Natwest, Kev Brear from Grant Thornton; Jennie Williams, a Cyber Protect Officer from Titan NW Regional Organised Crime Unit and Stephen Pritchard, CEO at Matrix247.
In order to reserve your place please email lydia.cooper(at)nasstar(dot)com.
About Nasstar PLC
Nasstar PLC is the UK's leading provider of bespoke cloud, managed IT and professional IT services. They are specialist at delivering custom hosted desktop clouds, managed IT, Software-as-a-Service, managed telephony and managed networks.