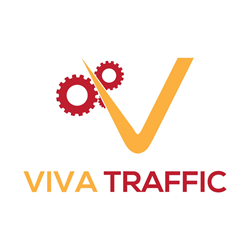 Don't Compete, Dominate!
New York City, NY (PRWEB) October 29, 2016
Viva Traffic has announced today that the company is now providing businesses with SEO services.
"We have officially opened our doors to business owners who are looking to take their businesses to the next level using our SEO services," said a spokesman for Viva Traffic, a full-service search engine optimization and search engine marketing company offering services to small businesses, startups, nonprofits, and brands. "Being the first business customers come across when searching for one online is the ultimate advantage a business owner can have."
Viva Traffic's SEO services empower businesses with resources and expertise from the top experts around the world with more than 10 years of experience.
"Our experts provide proven SEO methods that will increase your visibility online," the spokesman said. "If you're a business owner and need a more visibility online, we encourage you to give us a call today."
For more information, please visit: http://vivatraffic.com/newyork-seo/
About Viva Traffic
Viva Traffic is an industry leader in the world of search engine optimization and search engine marketing.
With our SEO marketing and branding services, we can take your business to the next level.
Our teams work together to build awareness and visibility for business owners and companies to increase leads, clients, and revenues.
Contact Details:
Viva Traffic
Address: 534 Flushing ave. Brooklyn, NY 11206
Phone: 347-993-1400