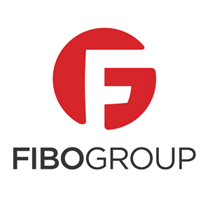 (PRWEB) November 08, 2016
This week will be an interesting week in the markets and probably one of the most volatile weeks of the year.
Gold has risen over 20 percent in the run up to the US Presidential elections which is unusual as it has fallen before the past 4 elections.
The 2 candidates (Hilary Clinton and Donald Trump) have very different policies and whoever wins the election will affect the markets differently.
We expect gold will remain supported no matter who wins but if it is Trump a jump of around $200 in the gold price is expected as his wild policies are expected to bring a lot of uncertainty to the markets.
That being said, we believe that the latest polls putting Trump ahead are not correct and Clinton will win the election so trades should be placed according to this.
Oil will not be affected very much by the elections but we suspect it will fall as the deal to cut production from OPEC members will not happen on November 30.
This is to be expected as history shows that OPEC deals rarely come about.
So to sum up, the best trade up until the election will be to hold a long position in Gold as we believe it will go higher no matter which candidate wins with further gains expected after the election.
More analysts you can find on FIBO Group website.