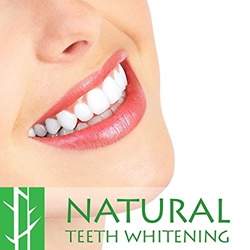 NATURAL & ORGANIC. Whiten teeth, treat skin problems, and relieve digestion..
Minneapolis, MN (PRWEB) December 20, 2016
Personal care is made more affordable with the release of an activated charcoal product that can function both as teeth whitening and as a homemade facial scrub or facial mask. While most people regard dental hygiene and facial care as two separate concerns that require different personal care products, Sagano announces that they are releasing an all-new coconut charcoal powder that can whiten teeth and buff out dead skin cells in a few easy steps.
A leading manufacturer of health and wellness products, Sagano maximizes the potentials of raw activated charcoal by producing a very fine and non-gritty variant of its high-grade activated carbon powder. This raw activated charcoal powder functions as an all-natural teeth whitening agent that can be used as a chemical-free alternative to ordinary commercial toothpaste.
"We are proud to announce that we now have a raw activated charcoal product that can be used both for mouth cleansing and facial care. This product does not only whiten teeth and remove tooth stains, but it also has a dual purpose of buffing out dead skin cells, tightening pores, and smoothing skin when used as a relaxing facial scrub. And because our product is made from pure organic coconut activated charcoal, we guarantee our users that they are using chemical-free and toxin-free powder both for their mouth and skin," said Nate Ginsburg, Sagano Chief Executive Officer.
The new Raw Activated Charcoal Powder by Sagano now comes with a money back guarantee to encourage customers to try its dual oral and facial care benefits.
--
About Sagano:
Sagano is a brand that specializes in health and wellness products that are exclusively manufactured using premium quality organic materials that have been designed and tested to meet consumers' evolving needs. Visit their product in Amazon to know more.