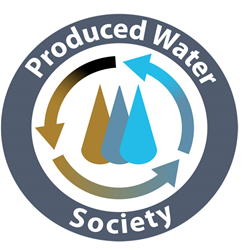 (PRWEB) December 15, 2016
The 27th Annual Produced Water Society Seminar is taking place on January 17th – 20th at the Marriott–Town Square Hotel in Sugar Land, TX. This year's focus is water management in a time of recovery. Pre-Seminar training courses run on the 17th. The main agenda covers not only produced water, but also innovations and breakthroughs in treatment of flowback and waterflood.
Register for the 2017 Seminar here.
The program for the 2017 Seminar is put together by a Technical Committee composed of volunteering members of the Society. The 2017 Seminar also features exhibitors including Suez, Siemens, Omya, CAGE Water Technology, Canty Process Technology, PRRO Water, Water Standard and more.
Agenda highlights feature a keynote from Water Standard's Amanda Brock and include presentations from CH2M, Chesapeake, ConocoPhillips, cetco, Maxoil, Total/BGH and 25+ others.
About the Produced Water Society:
We are a collection of industry professionals with a common mission to improve the management and disposition of produced water, through the facilitation and exchange of technical knowledge.
Join the Produced Water Society LinkedIn group to interact with the fastest growing collection of water professionals in the Oil & Gas sector.