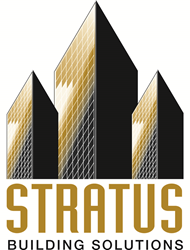 Newark, DE (PRWEB) December 28, 2016
Stratus Building Solutions of Delaware, the regional headquarters for the international franchising company which provides business opportunities in the janitorial and commercial cleaning industry, is looking to expand in the Wilmington-Newark, DE metropolitan area.
Well known as be America's business capital, the state has suffered in recent years with the loss of manufacturing companies. Settled in a metropolitan axis, surrounded by potential business customers and experienced and hardworking people, Stratus Building Solutions sees growth and territory opportunity for new commercial cleaning and janitorial franchisees in the territory.
Regional Master Franchise owner, Joshua Merritt became head of the region over one year ago and is now ready to launch the territory into a strong second year as we enter 2017.