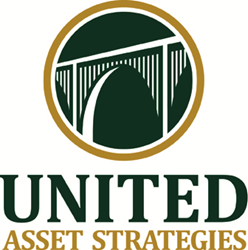 Garden City, NY (PRWEB) January 11, 2017
"Updating your financial plan in 2017 should be as easy as baking a cake," says financial advisor Lee DeLorenzo.
Lee DeLorenzo, President of United Asset Strategies in Garden City advises taking action in a 401(k) by increasing small and midcap stocks and stock funds. In addition, Lee recommends cutting a 401(k) interest-rate risk by changing the percentage of traditional bond funds to a combination of stable value funds and flexible, higher risk bonds as well.
In addition to 401(k), United Asset Strategies, Inc. offers a broad range of money management and planning services.
For the complete article, please click here:
http://www.investors.com/etfs-and-funds/personal-finance/6-steps-to-take-with-your-financial-action-plan-now/