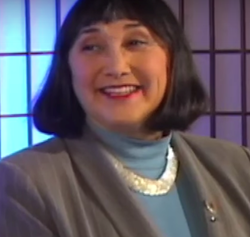 Expand your tools for success, happiness and self-empowerment at the IHF Conference this March, 2017.
Los Angeles, CA (PRWEB) February 02, 2017
Join the intriguing thinkers and speakers at the International Hypnosis Federation's annual Conference in Los Angeles area March 3, 4, 5. Pre-Registration and more information at http://hypnosisfederation.com/.
Three amazing days of world class presenters, terrific entertainment, a beautiful environment with nature and a labyrinth. We eat, laugh and learn together in joy and harmony. Join seekers, lovers, leaders, helpers, healers, parents, teachers, and students. "Seasoned or novice, this holistic mind, body, spirit experience will leave you smiling and so much wiser. Plan to enjoy beautiful views, yummy home cooked meals, and a wonderful spirit of cooperation and learning!"