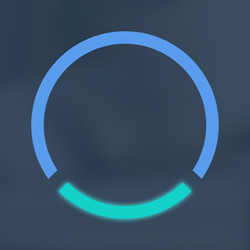 (PRWEB) February 06, 2017
As millions of viewers worldwide enjoyed the spectacle of the Super Bowl this year, one thing was clear yet again: the commercials are a huge part of the show. A well placed ad can catapult a company or product to the stratosphere. When it is already well known and has the backing of one of the most solid companies on earth, the chances of increased attention are even greater. This year, that was the case with Amazon's exciting Echo product, as consumers and business owners alike were shown the convenience and potential of this exciting technology.
But, without custom skills built using the Alexa Skills Kit, Echo cannot reach it's full potential for proprietors or shoppers. This is where Echo App Developers fills the gap. By being one of the first developers to offer custom Skills coding and working with businesses to develop ways to maximize the potential of Alexa Skills, Echo App Developers have the most important tool of all - experience. They know how to address your needs and help discover innovative ways to put this cutting edge technology to work.
Now is the time to find out how Alexa and Echo App Developers can take businesses to the next level. The fires are stoked as millions of Super Bowl viewers saw and heard what voice activated services can do.
Don't miss out on this exciting opportunity to be on the forefront of the next step in convenient and easy to use commerce. Contact Echo App Developers today and find out what Echo can do.