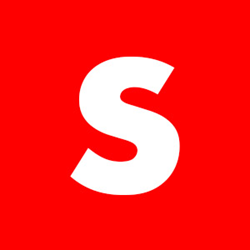 Only products that are loved by consumers make it onto our lists...
Grand Rapids, MI (PRWEB) February 09, 2017
SimplyBestOf.com, which provides authentic product reviews of top rated consumer products, announced today the launch of its new website. The website offers quick and easy access to original reviews of top rated consumer products published by the editors.
The newly-designed website has a clean and simple layout with a focus on making it easy for visitors to make a buying decision that is based on their individual needs. The product categories are featured prominently at the top, and users are then led to read the website's editorial reviews of products in that category.
"We started this website when we realized that we had lots of opinions on different consumer products, and other people could benefit from our take on which products are best," said Bailey Walsh, one of the website's founders. "We believe that this new website will give visitors a very pleasing way to make their next important purchase with confidence."
"Only products that are loved by consumers make it onto our lists, and then we narrow those lists down even further by only selecting products that meet our strict criteria. Visitors to our website can expect to be shown only bestselling and trending products that have been given high ratings by many other real people who have purchased the product. We encourage our readers to vote for the products they believe are best so that other visitors can benefit from their opinions as well," added Ms. Walsh.
SimplyBestOf.com's new website will be updated regularly with content that includes product reviews, news of new product launches as well as other articles and visual content centered around making smart buying decisions. Visitors are encouraged to explore the website and sign up for the company newsletter at http://www.simplybestof.com.