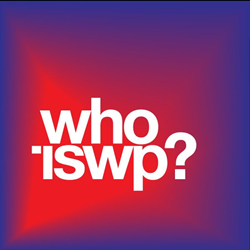 Bucharest, Romania (PRWEB) February 27, 2017
In today's online environment plugins are becoming more useful and user-friendly as various options continue to be created so as to bring more proficiency to websites.
Bringing users information about the WordPress theme a website is using is the primary function of WhoisWP.com. The people working on keeping this theme detector up to date and functional have always been customer oriented. They take into account and adapt to customer demand and inevitable needs for modifications when they arise.
The website has perfected its services by expanding its views and extending the information it can detect to plugins as well. The new feature has been introduced into the WhoisWP default data display. After a user inserts the URL of a specific website created with WordPress, a list of details about the respective website appears on the screen. These details include the name of the WordPress theme, who its author is, and also the version of the specified theme.
The latest function introduced by the online tool's designers at https://whoiswp.com is to display the plugins that have been installed on the evaluated website on its results page.
Sile Pușcaș, co-founder and investor of Mandarine International says: "The popularity of plugins has massively increased in recent years. Many more users are installing plugins so as to make their websites work better and therefore bring more professional services to clients everywhere. It was the perfect application we could have included to our website to support those who want to achieve great things but don't have a lot of time to do it."
According to website owners, the most valued characteristic of plugins is the time-saving element. Faster results are not only desired but required by today's array of applications. Plugins are meant to improve this area by targeting specific characteristics or needed functions and applying them to the respective website. Such an option considerably reduces the time users spend on learning technical aspects and allows them to focus more on end results.
Knowing what plugins a proficient website is using allows many more site owners to utilize the same features to improve their own services and thus to enhance global website quality.