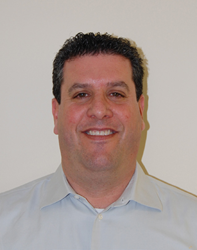 KANSAS CITY, MO (PRWEB) March 10, 2017
Sioux Chief Manufacturing, an American manufacturer of plumbing products, has appointed Howard Huss as the new Director of Sales for Canada. With a recent position as Business Development Manager with Heatlink Group, Huss comes to Sioux Chief with 23 years of experience in the plumbing industry.
"Howard is very familiar with the inner workings of distribution, marketing, and selling into both the wholesale and retail markets," said Rex Baer, Executive Vice President. "We know he will be a valuable asset as we continue to increase our commitment to the Canadian market."
Huss currently resides in Thornhill, Ontario. Sean Williams, Regional Sales Manager for Canada will be reporting to Huss.
For more information on Sioux Chief, visit their website at http://www.siouxchief.com.