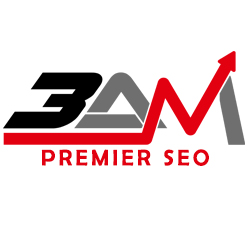 (PRWEB) March 31, 2017
The team at 3AM Premier SEO is thrilled to announce that none of their clients incurred decreases in rankings after Google's Fred update. In fact, the company says that some of their clients saw significant increases in rankings.
3AM Premier SEO's leading digital marketing services hinge upon proprietary SEO strategies and a penchant for world-class client care. According to Matthew Agostinho, the company's founder, "Our sole focus is online domination."
The company is proud to unveil that their clients have only seen positive rankings impacts following the Google Fred update. More information is available at http://3ampremierseo.com.
About 3AM Premier SEO
The team at 3AM Premier SEO is committed to delivering world-class digital marketing services driven by proprietary SEO strategies.