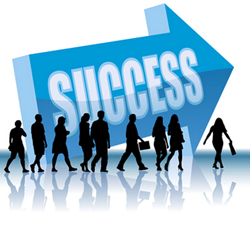 Learning to adjust your brainwaves to suit your needs is a very intriguing experience that utilizes bio-feedback and neuro-feedback devices.
Los Angeles, CA (PRWEB) April 19, 2017
Dr. Carol Francis, Clinical Psychologist, author and researcher, presents two hour seminar introducing active participants to 52 tools and 15 devices which help individuals train their brain to better support athletic endeavors as well as enhance students' ability to focus, memorize, concentrate, information process and take tests. Through these same tools and devices, Dr. Carol Francis demonstrates effective ways to reduce anxiety and stress through exercises for the brain functions and emotional states. Join the groups by contacting Dr. Carol Francis directly through drcarolfrancis.com or 310-543-1824. Register for limited seating and discover the list of classes through DrCarolFrancis.com and PathsToSuccesses.com Specific location in the Los Angeles area including Palos Verdes, Torrance, Rancho Palos Verdes Rolling Hills Estates cities are provided to those upon request and registration.