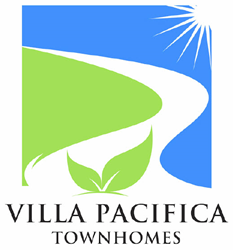 Doing Well By Doing Good.
Dallas, Texas (PRWEB) April 28, 2017
The Capital 8 Group purchased another real estate multifamily asset on the east side of Dallas when it first came on the market in Dallas, Texas.
Villa Pacifica is a diamond in the rough for The Capital 8 Group when they purchased it. This property fits nicely into Capital 8's Impact business model. First by reducing the environmental foot print, our immediate plan was to introduce water conservation applications and replace outdated boiler systems with new much more energy efficient ones. Since accomplishing these items so quickly Capital 8 is moving forward positively impacting the tenants with new landscaping, painting, new laundry centers, updating the units, and adding a multi-functional BBQ area.
The Capital 8 Group, which is headed by co-founders Shari Kissee and Jeff Kissee, gives high returns to their Investing Partners thru their disciplined Impact Business Model. Because of this model, Capital 8 Group has been invited to speak and talk about their model at multiple venues through out the U.S. Because of The Capital 8 Group's growth, they have added two new members to their team: Rob Overstreet and James McGee. Capital 8 Group's founder, Jeff Kissee, stated that the addition of Rob and James has made a huge positive impact regarding the teams efficiency and systems.