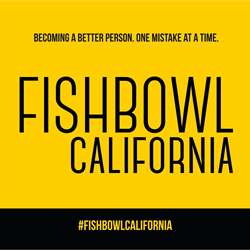 Los Angeles, CA (PRWEB) June 02, 2017
Directed by Michael A. MacRae and produced under his production Sweet Tooth Prouductions, the film stars Rodney (Steve Olson), pushing thirty with no direction, faces homelessness before winding up in the home of a hardened, tough, unrelated to him mother figure and the unlikely family she and Rodney create for each other over time.
Alongside other stars including Kate Flannery (NBC's "The Office"), Katrina Dowden (TUCKER AND DAVE VS EVIL), Steve Olson (Fox's "New Girl") Quinton Aaron (THE BLIND SIDE), Tim Bagley (THE MASK), Max Adler (SULLY) and Richard Riehle (OFFICE SPACE) to name a few, the film will debut Michael's talents as the next director to look out for.
Earlier this week, cast member Tim Bagley shared the news of the trailer being released which prompted fans to want to see it immediately. Soon, the film will be shared and premiered at film festivals across the nation.
To view the trailer, fans can follow all of the film's news online in social media at:
Twitter: @FishbowlCA
Instagram: @FishbowlCA
Facebook: Fishbowl California
Fans of Michael A. MacRae can follow his latest moves at:
Instagram Michael_MacRae
Twitter: Michael_MacRae
Facebook: Michael A. MacRae