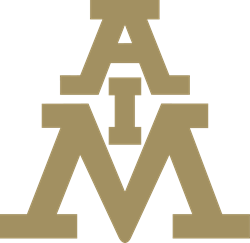 Cranston, RI USA (PRWEB) June 08, 2017
AIM solder, a leading global manufacturer of solder assembly materials for the electronics industry, is pleased to announce the addition of Quality Associates as a new representative for its complete line of solder products, including solder paste, liquid flux, bar, wire, as well as other solder assembly materials. Quality Associates will support AIM customers in the Michigan area.
Based in Michigan, Quality Associates has over 27 years' of experience serving the electronics industry. The Quality Associates Sales Team is known for taking a technical and solution driven approach to sales and for providing superior customer support.
"We're pleased to welcome Quality Associates to our team of representatives," said Andy Dolan, AIM's Vice President of Sales. "We're confident that Quality Associates will provide unsurpassed support to AIM customers in the area."
For more information about Quality Associates, please contact Brad Kendall via email at brad(at)quality-associates(dot)net or Steven Neumaier at steven(at)quality-associates(dot)net.
About AIM
Headquartered in Montreal, Canada, AIM Solder is a leading global manufacturer of assembly materials for the electronics industry with manufacturing, distribution and support facilities located throughout the world. AIM produces advanced solder products such as solder paste, liquid flux, cored wire, bar solder, epoxies, lead-free and halogen-free solder products, preforms, and specialty alloys such as indium and gold for a broad range of industries. A recipient of many prestigious SMT industry awards, AIM is strongly committed to innovative research and development of product and process improvement as well as providing customers with superior technical support, service and training.
Upcoming Events:
June 22, 2017 – SMTA Upper Midwest – Minnetonka, MN
July 13, 2017 – SMTA Ohio– Independence, OH