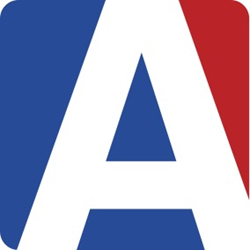 "This new relationship between both companies, will provide Aeries clients experience seamless integration using this new method of data transfer." Brent Lloyd, VP of Operations, Aeries Software
Anaheim, CA (PRWEB) June 12, 2017
Aeries Software, a student information systems provider and an affiliate member of IMS Global, announced today the integration of OneRoster with Aeries and Canvas learning management system clients. Aeries and Canvas worked together to develop this integration between their two solutions and both look forward to certifying in the OneRoster standard once they have received feedback from their communities.
"We are very excited to offer our mutual clients additional functionality between the two systems," said Brent Lloyd, vice president of operations at Aeries Software.
This announcement comes just off the heels of the IMS Learning Impact Leadership Institute in Denver, Colorado, where both companies were attendees and co-presenters of the new integration.
"The Aeries partnership, through our established partnership program, has been key in making the OneRoster integration happen," said Melissa Loble, vice president of platform and partnerships at Instructure. "We are pleased to work with Aeries closely and believe our customers will benefit greatly from the collaboration."
As industry leaders in both K-12 student information systems and K-12 learning management systems, both companies are focused on the IMS ideal of creating the future edtech ecosystem together.