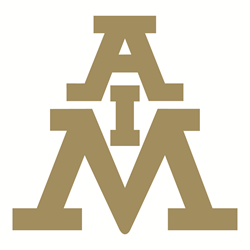 Cranston, RI USA (PRWEB) June 27, 2017
AIM is pleased to announce that it made a charitable donation of lead-free solder to support the arts program at Bedford North Lawrence High School in Bedford, Indiana, earlier this year.
The donation of the Artist Pure lead-free solder to Bedford North Lawrence High School will benefit over 150 students. AIM's social responsibility program supports communities throughout the world. Its ongoing efforts promote environmental sustainability and philanthropic initiatives, ethical labor practices and educational development.
"The generosity of the company has been amazing," said Leisa Deckard, Art Department Chairperson at Bedford N. Lawrence High School. "Making a donation to students that were half way across the country is a remarkable act of kindness."
"We are happy to hear that our donation has helped the students at Bedford North Lawrence High School and we hope they continue to enjoy their classes," said David Suraski, Executive Vice President, Assembly Materials Division.
About AIM Alloys Division
AIM Alloys specializes in standard and custom industrial-grade metals and alloys for casting, plating, and soldering for the industrial and plumbing industries. AIM's manufacturing is ISO 9001 and ISO 14001 certified and products are manufactured using high-purity metals. AIM offers one of the most robust support systems in the industry, providing metallurgical assistance, extensive inventory, and flexibility in formulas, shapes, quantities. AIM's direct sales force and authorized distributors and representatives guarantee reliable and immediate service. For more information on AIM Alloys, visit http://www.aimalloys.com.