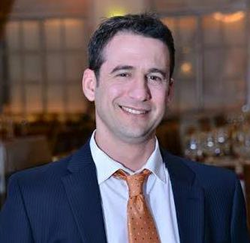 Dallas, TX (PRWEB) September 11, 2017
Lock emergencies are never convenient. From arriving home late at night to discover the house key has been misplaced to being unable to open a restaurant for the breakfast crowd, lock emergencies can be frustrating, annoying, or even dangerous. With a powerful reputation for quality and service, Texas Premier Locksmith now provides emergency locksmith services throughout Dallas, TX. These services are available 24 hours per day, 365 days per year.
What Qualifies as an Emergency?
While interior locks, access to safes, and similar lock issues can be frustrating, they can typically be handled during regular business hours. This leaves locksmiths free to focus on emergencies that leave people stranded. These include:
Broken Ignition Switches
Broken Keys
Business Lockouts
Home Lockouts
Vehicle Lockouts
Those who live, work, or travel in Dallas and need emergency locksmith services are invited to call (972) 301-2292 for immediate assistance.
About Texas Premier Locksmith
Texas Premier Locksmith has established a strong reputation as a top-rated Dallas locksmith company. For immediate assistance, call the Texas Premier Locksmith Dallas location at (972) 301-2292. For more information, visit the storefront at 6959 Arapaho Rd, Ste 108, Dallas,TX 75248 or visit the website at http://www.txpremierlocksmith.com/.