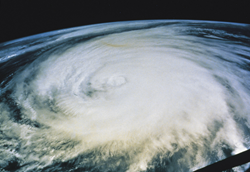 Washington, D.C. (PRWEB) September 20, 2017
Given the threat that Hurricane Jose could cause significant flooding in the northeast, the American Insurance Association (AIA) offers these tips for property owners who might be in the storm's path:
1. Contact your insurer immediately after the storm to report all losses and damages.
2. Keep all recovery-related receipts, including those for meals and lodging – these may be covered under the "additional living expenses" portion of your insurance policy.
3. Prepare a list of damaged property. If possible, photograph or video the damaged items.
4. Return claim forms to your insurer as soon as possible.
5. Stay in regular contact with your insurer to get the best and fastest results.
6. Ask questions if you are unclear about your policy.
7. Build stronger for the future. Ask your contractor about adding features to increase your home's disaster resistance.
###