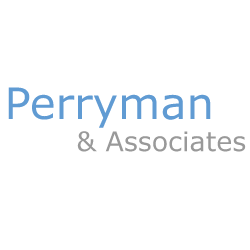 DELAND, Fla. (PRWEB) December 11, 2017
Rampton Consulting has been building professional relationships since 2010. Servicing 10 states, The Rampton team has worked with a variety of companies, ranging from non-profits to insurance. Rampton Consulting's commitment to their clients is just one reason that folding into Perryman & Associates made perfect sense.
Colby Rampton, President of Rampton Consulting said, "We have worked with Perryman on several projects over the years, and we feel very comfortable that our strengths and competencies will complement each other well."
Perryman & Associates has been helping businesses form technology solutions for almost 25 years. In that time, we have affiliated ourselves with products to address a full range of business technology needs, which is why we are thrilled to bring the knowledgeable consultants from the Rampton Consulting team into the fold.
Relationships are of the highest importance to Perryman & Associates, and we look forward to a meaningful partnership with the clients we now have the opportunity to serve.