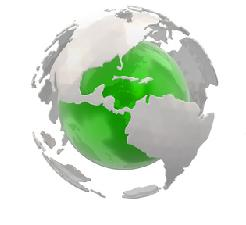 National Data Group is pleased to be part of this wonderful program which allows the furthering of our children's educational future here in Omaha and beyond.
OMAHA, Neb. (PRWEB) November 30, 2017
National Data Group is a Midwest based marketing and promotional organization focused on enabling companies of all types to reach highly targeted prospects for their variety of products and offerings. National Data Group gives their clients the opportunity to fully customize lists of email addresses, postal addresses, phone contacts and executive titles within any and all business types while guiding them in executing comprehensive advertising programs across the world.
Established nearly 10 years ago, National Data Group has consistently found itself at the very top of the marketing and promotion industry. Focused 100% on the accuracy of the contact information provided; National Data Group has helped 1,000's of clients eliminate the waste of misidentifying quality prospects while providing fair and competitive pricing.
National Data Group is proud to be a participant of the Saint Robert Bellarmini's 2nd Annual Cardinal Cruise and looks forward to being a part of it for years to come. National Data Groups participation will help in purchasing 90+ iPads and heavy duty cases along with helping to assist in expanding technology within the classroom.
For additional inquiries, please call 877 366 3360. http://www.nationaldatagroup.com