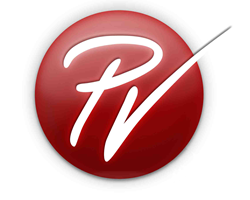 Chicago Illinois (PRWEB) January 30, 2018
Promovideo.com will officially launch its slideshow creator platform in Q2 of 2018. The Promo video platform helps users create breathtaking montages with sharing options on many platforms.
The Promo Video portal allows users to create social media videos, as well as themed slideshows with one easy tool. The platform has three options - Slideshow Video, Storybook Video and Business Video.
In a statement, Dave Price CEO of Promo Video.com commented:
In today's society consumers are looking for a way to create theme-based slideshows for sharing on social media outlets. Promo Video's goal is to provide all the necessary tools to make this happen. Businesses will be able to create professional montages for their website and or trade show visuals. With Promovideo.com's portal anyone will be able to create professional-looking visuals for their project, special event, cause or business.
As a added benefit members can select the music overlay of their choice adding a custom soundtrack to each presentation. Registering on promovideo.com is free with no monthly fees, only a small on demand fee will be accessed once the slideshow has been rendered and accepted.