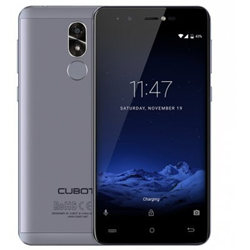 Florida (PRWEB) February 07, 2018
The risk that some accident happens to the most important apparatus of people today always exists. Falling on the ground and breaking, dipping into a mud puddle on a rainy day (without the device having protection to it), theft or assault, virus attack to the point of the cell phone being unusable, are things that can happen and do happen!
What is worse, it is this device that people use to access bank accounts, consult public transport data or traffic conditions, guide themselves to go to a new address, organize professional contacts, personal and professional life. And for many people, it is even unimaginable to stay for a few days without the essential device.
Therefore, an extra device is not simply important; it becomes essential at least for those people who would suffer great financial or other damages, and who would also like to avoid paying a more expensive model in the first physical store on the Street.
In the following link see how OutletTec can offer the best deals on low-cost and good-performance smartphones so one of them can replace the main mobile when something happens to it