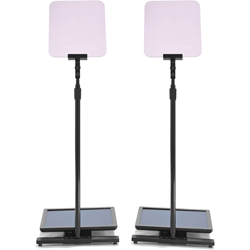 BALTIMORE (PRWEB) March 12, 2018
On Monday, March 12, 2018, Mayor Catherine Pugh will be delivering the annual State of the City Address at City Hall, with Council President Young in attendance. In her first State of the City Address last year, Mayor Pugh stressed the importance of focusing on education, employment training, and addiction services in an effort to increase jobs and opportunities while reducing crime rates.
Her speech was received in a very positive way, and councilors and citizens are expecting the same at this year's address.
Several issues and points are included in this year's agenda to be discussed. Some of them include the NeighborWatch Area Program, Remington Row Planned Unit Development, changing the zoning for the properties on Union Ave, prohibiting food service facilities from using disposable food service, prohibiting new or expanded crude oil terminals in the city, and establishing residency requirements for certain agency heads, to name a few.
Mayor Catherine Pugh is the 50th acting mayor of Baltimore City and has been an integral part of politics in Maryland for 20 years and initially acted on the Baltimore City Council.
About AA Rental
AA Rental provides innovative audio visual equipment rentals and services to clients in Washington, DC, Boston, Chicago, Virginia Beach, Richmond, Maryland, Atlanta, and Orlando. The firm has been providing audio visual equipment for rent, always keeping up with the latest innovations. Popular equipment rentals include sound systems, projectors, lighting, computers, laptops, screens, and iPads, to name a few. AA Rental also handles teleprompter services, which they will once again be using in this year's State of the City Address. Skilled technicians diligently maintain and deliver AV equipment, often with same-day requests. Technicians are also available to assist with on-site services, set up, and take-down of equipment. Customer assistance is available around the clock for all customers across the US.