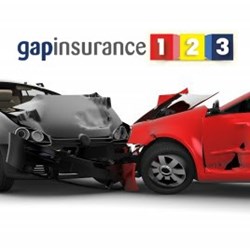 Aequitas Automotive announce new Help Centre will feature on new Gap Insurance brand
Wirral, UK (PRWEB UK) 13 August 2013
Leasing UK Gap Insurance provider, Aequitas Automotive, have announced that a new brand website will provide consumers with instant access to a myriad of information key to selecting Gap cover.
The company behind the established Easy Gap and GapInsurance123 brands, say that the new website, due to launch later this week, will provide easier access to crucial information than seen in the market currently.
Company Director Mark Griffiths, explained how the new 'Help Centre' would work for web users.
"The new Help Centre has evolved from feedback we have gained from current Easy Gap and GapInsurance123 customers. Our current brands have thorough information on many key aspects of Gap Insurance, but it has become clear that consumers like to have 'help at hand' when they are in the process of getting a quote."
"The new Aequitas brand will feature a Help Centre feature that provides an intuitive search engine for any number of keywords and questions. The key point is that customers have access to this feature without having to leave the quote or purchase process."
"The new facility will provide a range of information from complex issues to simple explanations such as 'What is my invoice price?'. Previously consumers would have to leave the process in order to find information on this, with the new 'Help Centre' this problem is solved we hope."
Aequitas Automotive confirmed that the new brand would be launched within the next seven days, and if the new 'Help Centre' proves popular then it would be included on the Easy Gap and GapInsurance123 brands also.