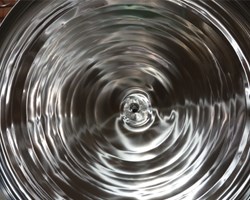 Customers will benefit from reduced time to delivery and also overall consistency
Beaver Dam, Wis. (PRWEB) August 27, 2013
Apache Stainless Equipment Corporation, a manufacturer of stainless and carbon steel, and other high alloy ASME atmospheric vessels, announces the addition of new automated head making equipment.
An investment of $1.5 million, the company is positioning to grow tank and vessel manufacturing processes. "The new head making equipment allows us to expand our head making capacity," says President Ed Paradowski, "customers will benefit from reduced time to delivery and also overall consistency."
The equipment has capabilities for dozens of combinations of head styles and bevel options. Apache manufactures heads ranging from 30" to 192" in diameter. Tanks, vessels and components, including heads, are ASME certified for the pharmaceutical, health and beauty, chemical, petroleum, pulp and paper, biotechnology and food and beverage industries.
Founded in 1975, Apache Stainless Equipment Corporation consists of five groups: Large Tanks, Small Vessels, Contract Manufacturing, Carbon Steel and Mepaco. The Mepaco group manufactures food-processing equipment. Apache is an employee-owned company and a subsidiary of Dexter Apache Holdings, Inc.