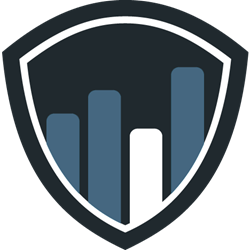 We've constructed a way for AD's & sports information directors to promote their programs nationally at no cost.
Bellevue, WA (PRWEB) November 07, 2014
BennettRank.com, an emerging digital sports media destination for comprehensive college team rankings and predictions, has published their college basketball previews for the 2014-2015 season and made them available for public viewing. BennettRank's preview provides the season's opening day rankings as well as valuable insight into basketball conferences within the Division I, Division II and Division III levels of play for both men and women.
BennettRank's preseason rankings allow each and every basketball program to know where they stand in comparison to the rest of the teams in their division. The season's initial rankings are based largely on the team's recent performance as well as the strength of the conference in which they compete.
Anticipation is building within the company for the first basketball season since the BennettRank.com website underwent extensive redesign this past July.
"After the success we had last year with college basketball on the old site, we are excited to provide our user base with an enriched experience, enhanced metrics and brand-new features," said CEO Jordan Nilsen.
BennettRank.com is the only sports media company providing team rankings, predictions, and news for all DI, DII, and DIII schools. BennettRank forms relationships with athletic departments; encouraging sports information directors to produce content about their programs, teams, coaches, and athletes, so that they can be widely shared with prospective recruits and fans.
BennettRank's season previews are available on their website and are separated into gender and division of play.