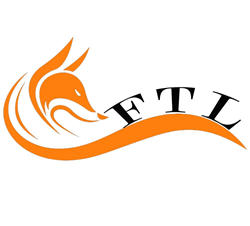 Los Angeles, California (PRWEB) January 30, 2015
In light of a new report cited by the Washington Post that puts 56 percent of American consumers in the "subprime credit score" category, Fox Title Loan CEO David Barahmand announced that the company will increase their efforts to provide financial products and loan solutions to this new majority that is largely shut out from traditional banking solutions.
"Because a single bad decision can affect a person's credit score for years, it may not even be a good indicator of their current ability to pay back a loan," Mr. Barahmand explained. "Title loans are backed by collateral so they allow bad credit customers to get loans by taking credit almost entirely out of the equation."
The majority of Fox Title Loan customers are people looking for a title loan in Los Angeles to help pay unexpected bills before they pile up. Having a bad credit score not only makes it difficult to get a standard sized bank loan, but it also makes it very difficult to qualify for a credit card. While many people would simply charge an overdue bill to a credit card until they have the money to pay it, many of the 56% of Americans with subprime credit do not have that option, and they find that car title loans in Van Nuys are their best option when they need to make necessary payments.
Since 2011, Fox Title Loans has been providing auto title loans to Oxnard and Van Nuys residents who find themselves stuck in a difficult situation. If you need cash fast, don't hesitate to call Fox Title Loans at 1(818)646-0711 or visit them online at FoxTitleLoans.com.
Source: Fox Title Loans