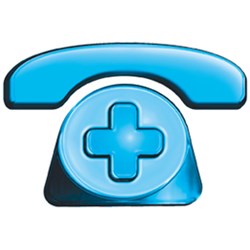 Quality and Safety top of the list for used cars
London, UK (PRWEB UK) 3 September 2013
Of 1000 motorists questioned during research conducted by OnePoll, on behalf of the RAC in April 2013, 75% said that they have little trust in the used car buying process, and fear being exploited by used car salespeople. At the top of respondents' wish lists when buying a used car was quality and safety.
Although the credit crunch has put new cars out of reach for many people in the UK – 60% of those questioned said that a new car would be unaffordable – 36% held the view that a new car would lose it value too quickly anyway, so would not be worth the financial outlay.
One of the main concerns illustrated by the survey was car safety. Many people are worried that their car could be unsafe to drive, with 41% displaying concern about driving a car with no warranty.
A spokesperson from leading car accident settlement law firm, the Accident Advice Helpline, commented on the fact that motorists need reassurance in some form when buying a used car,
"A full service history and warranty brings some peace of mind to used car buyers who need to know that they and their families are going to be safe on the road. An inspection by a qualified mechanic prior to buying a used car can also help to increase confidence that the car will be a good purchase."
Indeed the RAC has introduced a new scheme called '321-Go,' whereby any car bought through RAC Cars has a minimum 3-month warranty, 2-months breakdown cover, and 5-days free insurance. This offers some stability to the used car market in the UK, and provides motorists an alternative to the usual car-buying routes.
The Accident Advice Helpline is a car accident settlement law firm who specialise in personal injury compensation claims. Call their helpline on 0800 6897 221 to find out more about the car accident claims procedure, or take a look at their informative website.