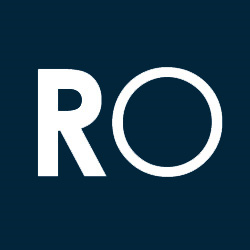 With both PPC and SEO, sites see a tremendous boost in credibility.
Carlsbad, CA (PRWEB) October 29, 2014
Today, Carlsbad web design and internet marketing agency, RemedyOne, announced guidelines for increasing ROI of online marketing spends in their article SEO and Paid Advertising - A Perfect Combination.
Most businesses are already aware of the value and importance of both Search Engine Optimization (SEO) and Pay-Per-Click (PPC) advertising, and they may even have active campaigns for both of these strategies. But RemedyOne found that combining both tactics can dramatically increase ROI.
"It's about credibility," says RemedyOne CEO Simon Hunter from their North San Diego County office. "When searchers see a paid ad as well as a highly ranking organic result for a business, product or service, they associate more value to the link, and are more likely to click through to the site."
Another benefit of running a PPC campaign is the instant feedback it can provide on a website's conversion ratios. A marketer can use the detailed and granular information from the PPC campaign to expose and refine potential problems in the SEO campaign and make the site more effective.
The benefits can leak over into website design and development too, guiding the decision-making process. When developing an e-commerce site or a lead generation site, simply knowing which elements convert higher than others can lead to a direct improvement in sales.
Carlsbad web design agency RemedyOne was founded in 2000. They specialize in creating web and cloud-based solutions for businesses in San Diego County. Services include web design, e-commerce web development, PPC management, content creation, inbound marketing and SEO. For more information, visit http://www.remedyone.com.